Crossing Into the Mysteries
Discovering Membership in the Temple of Ara
Join the Temple of Ara as a member of our family!
Here's what you'll experience by joining the Temple of Ara's community:
An opportunity to engage in Nature-specific practices so that you can feel fulfilled and connected

Structured weekly fieldwork so you can develop self-knowledge and wisdom

Frequent opportunities to "walk the talk" as opposed to only relying on book knowledge

A spiritual community to support and encourage you in your growth

A place to discover and use your gifts – especially in service to the Great Mother and other community members

Deeper involvement with our community gives you the accountability you need to grow

Community helps you develop spiritual maturity

It helps you face life's problems with creativity, calm, and gracefulness
PLUS you'll get:
Live online orientation meeting with one of Ara's elder clergy (value - $75)

Free access to our monthly Full Moon guided rituals (value - $96)

Free access to our online open monthly circles (Value - $156)

Discounted rates on Clergy services and mentoring (10%)

Discounted fees on events and study programs (10%)

Invitations to additional members-only events (when available)

Access to our members-only eCourse, Crossing into the Mysteries

Access to additional members-only content (when available)

Priority registration over non-members for all workshops and lectures

Opportunity to participate in special programs such as Initiation Intensives & subsequent Clergy Training

Opportunity to serve on Temple Councils (when available)
Enroll today to get immediate access to these benefits!

Crossing into the Mysteries is a members-only orientation program that will help you become a dynamic contributor to the Temple of Ara community. It will help you discover whether or not the Temple is your spiritual home and it will help you discover a little more about yourself. The principles of Immanent Divinity show us that not only is the Universe sacred, but so are each one of us. It's important to do a little self-reflection and gain clarity before embarking on any journey.
To learn more about Community as Spiritual Practice, we recommend you read these blog posts:
ULTIMATE GUIDE TO MAKING MAGIC
HOW TO CHOOSE A SPIRITUAL COMMUNITY
After reading those posts, consider joining our community by enrolling as a member!
---
We are a global community
We're pleased to say that our community - because we have members from all over North America - has graduated from a local, only-in-New York City group to an online, virtual, more global format. We happily discovered that our members relished the opportunity of communing with like-minded people from various parts of the globe. And so, we're glad that technology has allowed us to evolve and meet the needs of our members.
To keep everyone connected, the Temple offers members-only meetups, along with complimentary access to our guided full moon rituals. In addition, we are also working on a "journaling with Mother Nature" program, which will also be complimentary for members.
We offer members who complete Crossing into the Mysteries the opportunity to share thoughts, experiences, questions, comments on our private community page on SLACK.
We hope to offer in-person workshops and experiences again, if our community expresses a need.
For those who wish to take their Nature Magic learning to a deeper level, our training programs are offered at a discount to our membership community (although again, one does not need to be a member to enroll).
We hope you join our global village!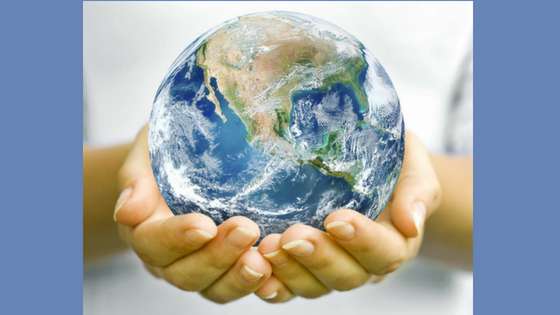 Your Instructor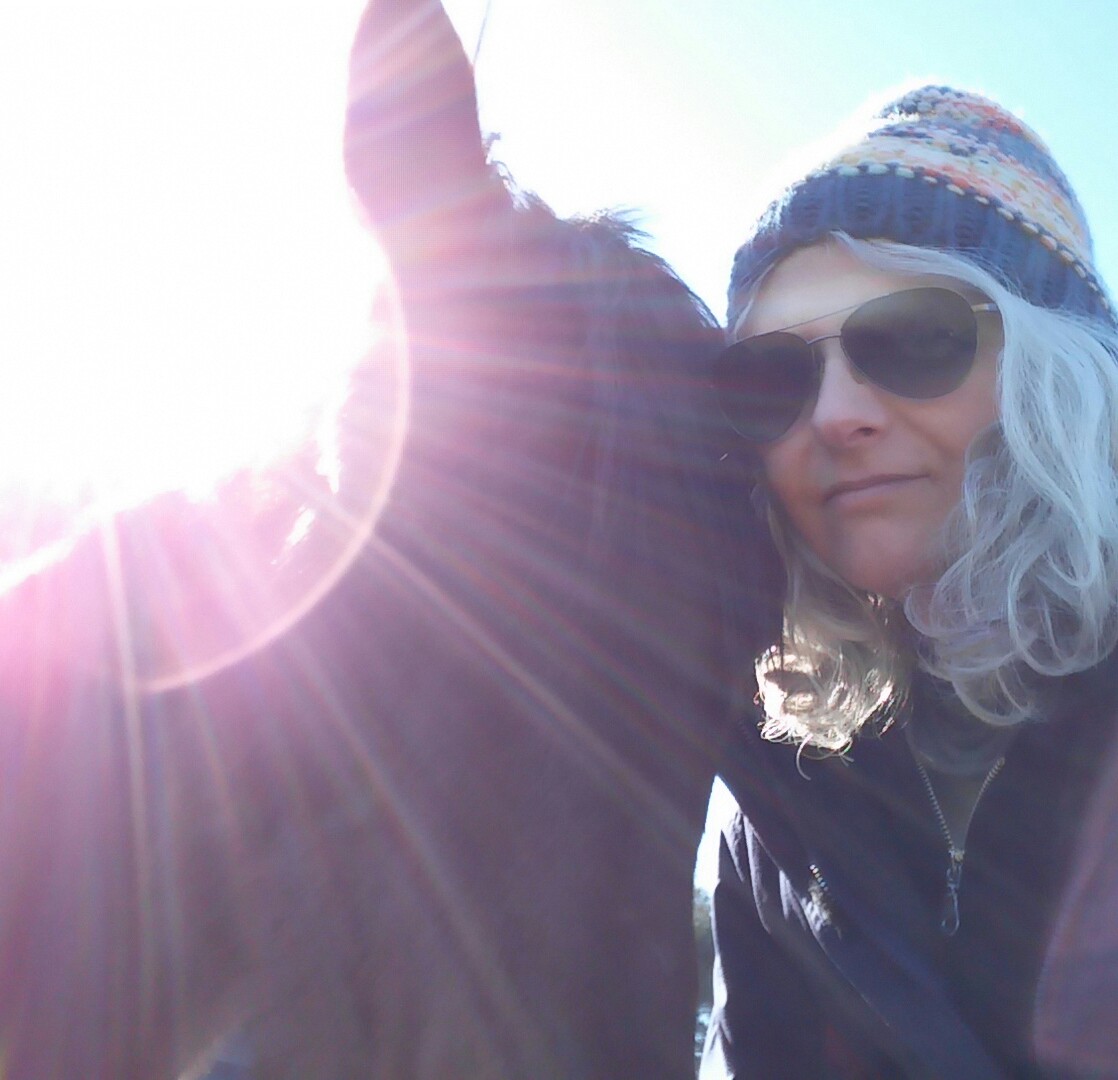 High Priestess, Founding Elder and current Treasurer of the Temple of Ara, Linda Maglionico has been instrumental in the creation of community not only in the New York area, but across the globe. She has developed and implemented such programs as Holiday Celebrations in the physical and spiritual realms, monthly Journey Circles, and 21-Day Healing programs.
She has also taught teaching circles in New York for nearly 10 years, and has conducted workshops in Rome and Milan. Linda currently hosts lunar and solar celebrations in New Jersey as a way to introduce people to Nature as our Greatest Spiritual Teacher. She also helps create community by managing the Temple's social media strategies.
As a Temple Elder, Linda has performed wedding ceremonies and funerary rituals and is legally recognized as Clergy by the city and state of New York as well as New Jersey.
Linda is a Certified Reiki Master (with a specialization in Animal Reiki), and is a Certified Life Coach, helping people thrive in their lives. Linda is currently developing a proprietary healing modality using Nature as healer to be offered exclusively through the Temple.
She embarked upon her studies with Phyllis Curott and the Circle of Ara in 1995.
Course Curriculum
Welcome!
Available in days
days after you enroll
Module 1 - Our Core Tenets
Available in days
days after you enroll
Module 2 - Who We Are
Available in days
days after you enroll
Frequently Asked Questions
What is this?
This is the membership enrollment page for the Temple of Ara. Once you join, you will gain immediate access to our exclusive membership study program, Crossing into the Mysteries. It will help you make the most of your involvement with the Temple. Crossing into the Mysteries is not a substitute for our core Nature Mysticism training programs - it is solely intended to help you become a more dynamic member of the Temple of Ara community.
How long do I have access to membership?
You'll have access to all the programs offered exclusively to members until your membership expires. Your membership needs to be renewed annually for you to stay active. PLEASE NOTE: Membership is valid Jan 1 - Dec 31 every year. If you join in March, for example, your membership is up for renewal on Dec 31. If you join in September, your first four months (Sept/Oct/Nov/Dec) will be included and your membership will be valid until the end of the following year.
How do I renew my membership?
We'll send out renewal statements in the late fall of the current year. You'll need to renew before December 31 @ 11:59pm of the current year for your membership to be valid for the following year. If you joined the Temple for the first time in September, October, November or December, your membership will be valid until Dec 31 of the following year. Renewal fees are $97/year.